Now available at Jon Stuart Anderson Artworks are 2 Butterfly Sculptures. One is captured on a beautiful pedestal and the other is free to fly and land wherever you choose . Enjoy shopping for both of them here.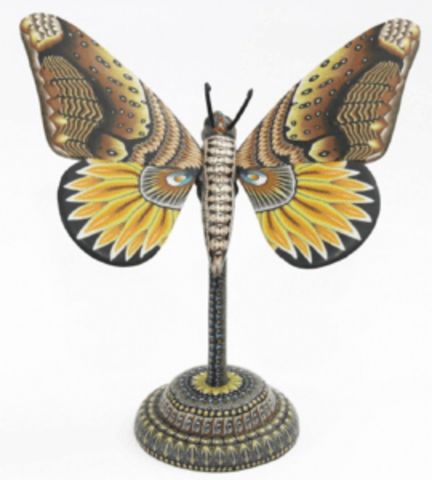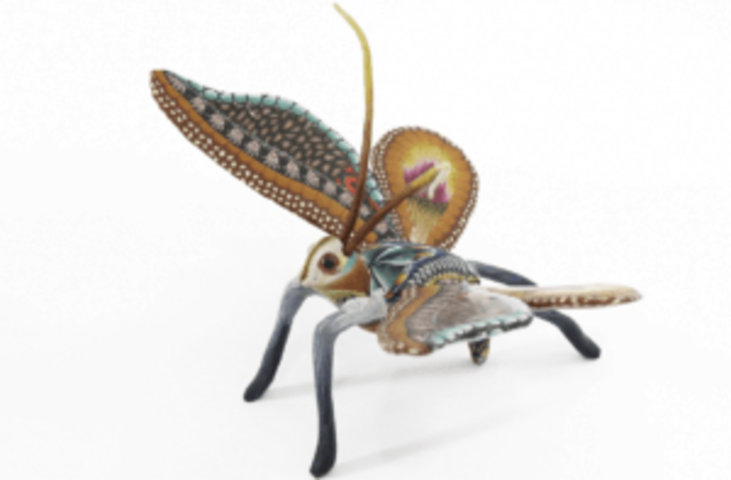 Welcome JSA Artworks,

THIS IS AVAILABLE ONLY AT JON ANDERSON'S OFFICIAL WEBSITES!
Here you will find exclusive definitive Masterpieces that are truly unique.