JON STUART ANDERSON
The official artist website of a polymer clay master
This highly collected Polymer Clay artist is renown globally for what first appeared on the USA arts and crafts scene as Fimocreations. These handmade, intricately detailed animals, made with a millefiore technique, have been acquired by collectors as diverse as US President Bill Clinton, Pearl Jam drummer Dave Abbruzzese, and lesser-known fans all over the world as quickly as Jon can make them. Here, on Jon Stuart Anderson's artist website you'll find his fimo creations, and other handmade polymer clay work only available from the artist. Signature animals, bowls, sculpture, flatwork, guitars… They're all here for you to feast, and add to your collection.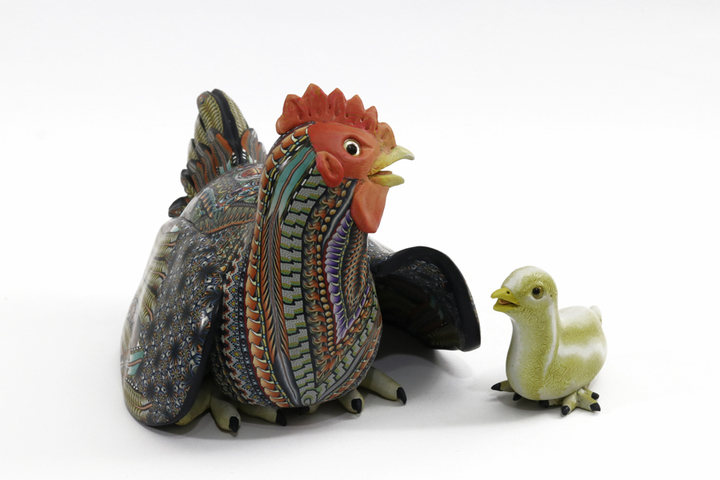 Hen and Chick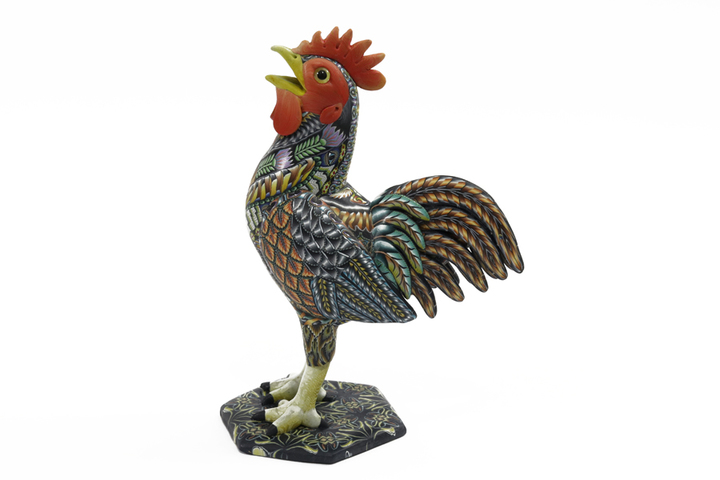 SALE 15% OFF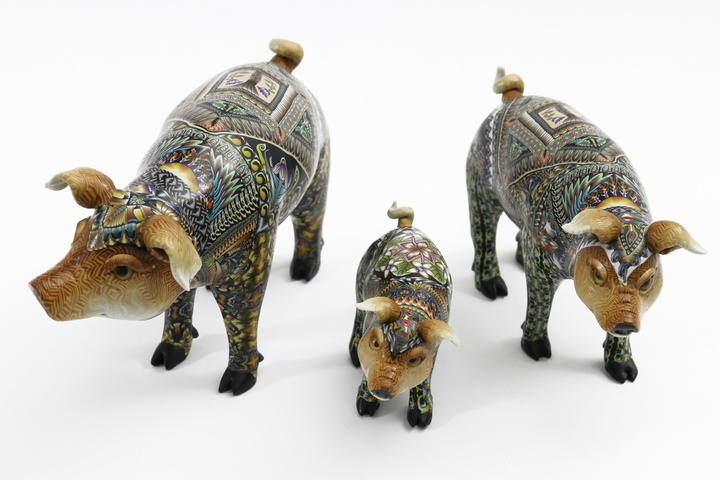 Pig Sculptures available in Small, Medium, and large Sizes.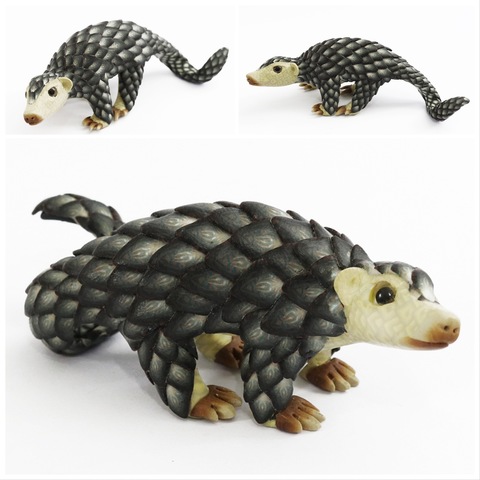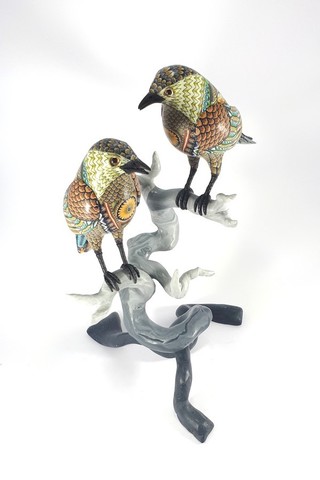 Coming soon Pangolins
For Your Convenience, Stateside (USA) Customer Service can be reached by phone (Talk/Text) 331-223-3944
Please feel free to reach out as needed. Have a nice day!
Learn more about Jon Anderson and how he hand-makes his unique art